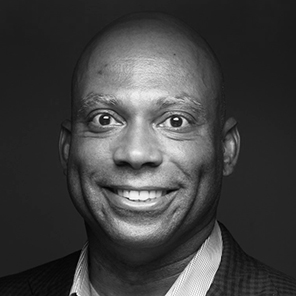 matthew mcfarlane, phd
counsel, leichtman law pllc
Matthew McFarlane is an intellectual property litigation attorney and entrepreneur with a biotechnology and neuroscience background. He has a ScB in Biochemistry from Brown University, a PhD in Molecular & Cellular Physiology from Stanford University Medical School, and a JD from Fordham University Law School.
Dr. McFarlane has over 13 years of experience in life sciences for clients in the pharmaceutical, biotechnology and chemical industries, and over a decade of life sciences research and legal experience in patent portfolio valuation, vulnerability analysis, technology licensing negotiation, and due diligence. Dr. McFarlane has managed discovery, expert witness preparation, depositions, and dispute resolution negotiations. He also argued cases before the Federal Circuit Court and the U.S. Supreme Court.
Recently, Dr. McFarlane created GROUT—a social impact platform to support emerging leaders who promote social good and create financial value. Dr. McFarlane is of Counsel at Leichtman Law PLLC, and a Partner at Matadero Ventures, a Silicon Valley and New York-based private fund. He is a Trustee and Investment Committee member of the Grass Foundation.